About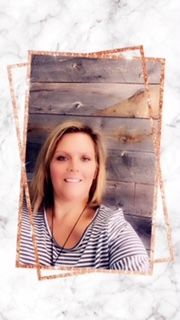 Timarie Hansen
Licensed Massage Practitioner
MA00012077
I have been a Massage Therapist for 23 years. In the past I have worked at a couple Eastside Chiropractors officies for 11 years doing treatment work and specializes in helping people recover from motor vehicle accidents and from on the job injuries. I specializes in Deep Tissue Treatment Massage. I love to see people recover from their pain and live a pain free life.
I do custom massages ranging from Relaxation, Deep Tissue or somewhere in between, or Treatment massages after an Accident.
I work Monday - Fridays and one Saturday a month.
To schedule your next massage with me, please call or text @ 206.818.9162, or click here to schedule online.